As an Amazon Associate we earn from qualifying purchases.
A Speedlight flash is an important camera accessory as it can help improve the work of a photographer. Speedlight flashes come in handy when you need extra light especially when you are taking pictures in a dark area. The accessory allows you to adjust the lighting and the exposures and it is also helpful while doing photoshoots indoors.
When it comes to Speedlight flashes, two famous brands come to mind, the Yongnuo vs. Neewer. Both of them offer incredible features and functionality, however, you may be wondering, which of the two is superior?
Yongnuo vs Neewer General Overview
Whether you are a professional photographer or a beginner, it is always a good idea to invest in camera flash. It is an accessory that will save you in times when you do not have the right atmosphere to capture great pictures.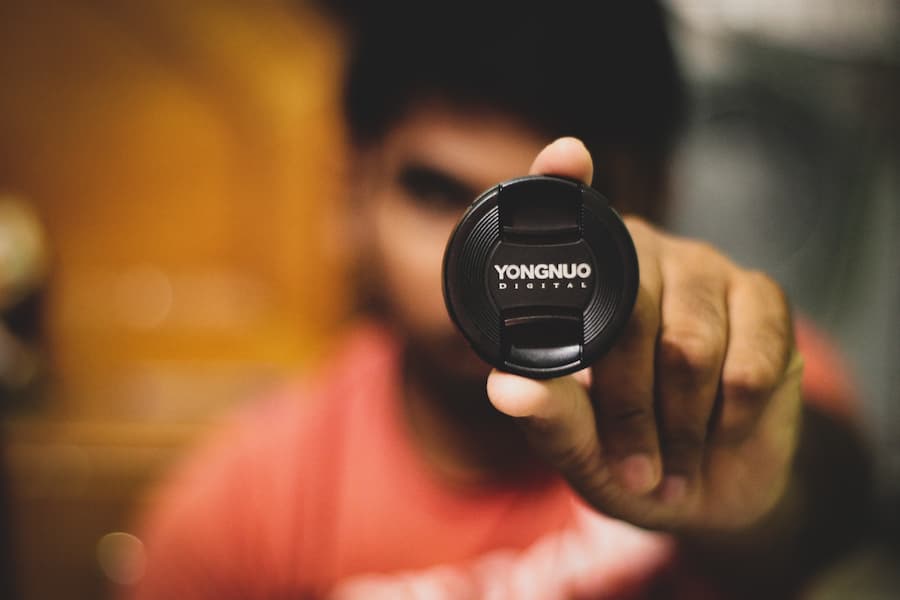 If you are looking to invest in a Speedlight flash, it is best to review what the Yongnuo and the Neewer brands can bring to the table.
Yongnuo
Yongnuo flashes are wireless and they provide full-frame coverage of up to 200 mm. It also often comes with an auto-zoomed head that can move up to 360 degrees. The flash speed of Yongnuo ranges from 1/200 seconds to 1/20000 seconds.
Yongnuo flashes are known to have a recycle duration of 3 seconds, which is the time it needs to recharge before you can begin flashing again. The power range of Yongnuo flashes go from 1/1 to 1/128. The internal power of these flashes is four AA batteries and it is equipped with a 2.4 GHz radio slave system.
This means that it is compatible with any gear and it can be connected even though it is a few feet away. Canon is one of the best camera brands to connect Yongnuo camera flash.
Neewer
The Neewer Speedlight flashes are also wireless flashes that let you connect to your devices even if you are a few feet away. The head can be auto-zoomed up to 180mm and it can be tilted up to 90 degrees, similar to Sony HVLF32M MI Camera Flash. You can also rotate the head up to 270 degrees, thus giving you more coverage and allowing you to light more corners.
The Neewer flashes are equipped with an FC 16 2.4 GHz wireless flash trigger that lets you control and release cameras and other flashes remotely. You can use it as the main control so you won't have to operate each flash one by one. It also has a guide number of 190, which means it can light subjects that are 19 feet away from the camera.
The flash also has ISO 100 and 8 different levels of output control that goes from 1/1 to 1/128. It comes with a PC sync slot so you can connect it to your computer if needed and it has an optical slave function that easily connects it to your device.
Yongnuo vs Neewer
Both the Yongnuo and the Neewer flashes are popular among photographers for a reason. The two of them offer features and capabilities that can enhance every picture and lets you do photoshoots anywhere, may it be indoors, outdoors, or in low-lit areas.
To know which one to get for your DSLR camera, it is important to have an idea on what features you can get on both of them and what sets them apart.
Similarities
Even though Yongnuo and Neewer are different companies, they create the same type of camera accessory, and that is Speedlight flashes.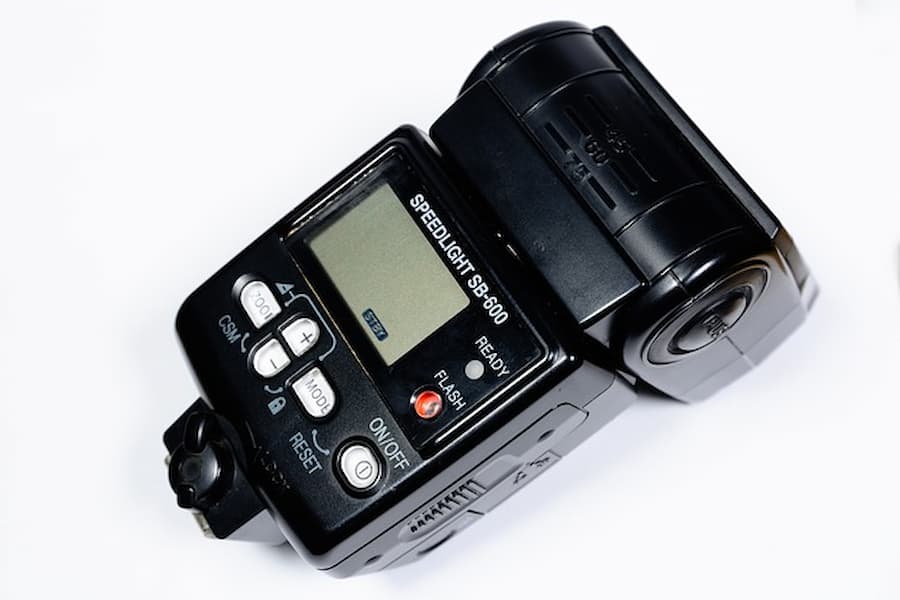 Because of this, it does make sense that there are a handful of features that they have in common.
Wireless Connection
Both the Yongnuo and Neewer camera flashes are easy to operate because they allow you to connect to other flashes, your camera, and other devices wirelessly.
With wireless connection, you can be a couple of feet away from the devices, and there are no pesky wires that you have to bring and connect.
Lightweight
The Yongnuo and Neewer flashes are light and very easy to attach to your DSLR camera. Since it is compact, it can be bought anywhere.
Both of the flashes do not weigh more than 2 pounds, so you can hardly feel its weight when you attach it to your DSLR camera.
Differences
Since Yongnuo and Neewer are different manufacturers, the flashes that they produce have certain capabilities that are exclusive to them.
Check out the features that you can only find withYongnuo and features that you can only find with Neewer flashes.
Tilted Head
Both Yongnuo and Neewer flashes have tilting heads. However, what makes them different is how far you can rotate them.
With Yongnuo flashes, you can tilt the head up to 360 degrees, so you can cover more ground. Meanwhile, Neewer's head can be tilted up to 270 degrees and you can only do it upwards.
Recycling Time
The Yongnuo flashes have a recycling time of up to 3 seconds, which is the time that the accessory needs in order to recharge and flash bright lights again. It matches the recycling time of Fujifilm EF-60 Shoe Mount Flash.
The Neewer flashes have a shorter recycling time, as it only takes a second. The wait time is short, and it recharges fast. It is almost tied up with Sony HVL-F28RM camera flash which has 1.5 seconds of recycling time.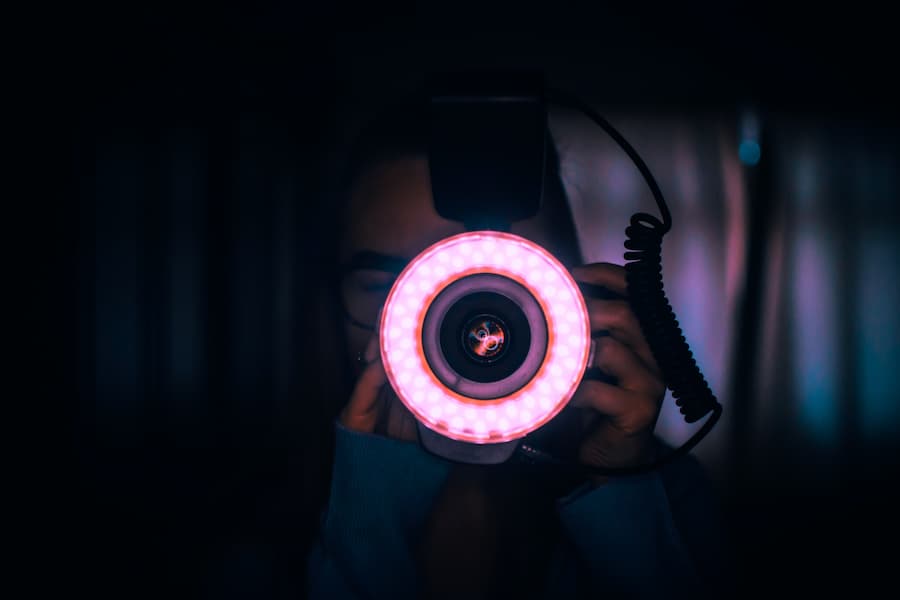 Major Distinguishing Factor
The major distinguishing factor between Yongnuo vs. Neewer is its tilting head. You can tilt the head of the flashes to different degrees.
The Yongnuo flash can tilt up to 360 degrees which can illuminate more areas unlike the Neewer flash that can only go up to 270 degrees.
When to Use Yongnuo Flashes
Yongnuo flashes have better full-frame coverage and zoom features. You can use the Yongnuo flashes for the following:
Indoor photography
Wildlife photography
Sports photography
When to Use Neewer Flashes
Neewer flashes are known to have faster recycling times. Because of this, you can use the Neewer flashes for the following:
Flash photography
Product photography
Studio photography
Final Verdict
Just like with any other DSLR accessories, the one that you get should be the one that suits your needs. When it comes to features and capabilities, Yongnuo offers more than Neewer. However, that does not mean Neewer does not have its own advantages.
Neewer is definitely faster, yet Yongnuo can cover more sections in the area you are shooting from.