As an Amazon Associate we earn from qualifying purchases.
If you own a Nikon lens, you may have noticed the word Nikkor beside it. This has caused confusion amongst photographers, especially those that are just starting their careers. 
The Nikkor label is only present on Nikon lenses and never on Nikon cameras. So what exactly is Nikkor, and why is it associated with Nikon?
What's the Difference Between Nikon and Nikkor Lenses? 
Nikkor is owned by Nikon. Nikkor is focused on manufacturing lenses only, which is why you can't see the name Nikkor on Nikon cameras and other accessories. 
Private sellers on websites include the label Nikon beside the name Nikkor to ensure the buyers that the lens is compatible with Nikon cameras and that the two brands are connected.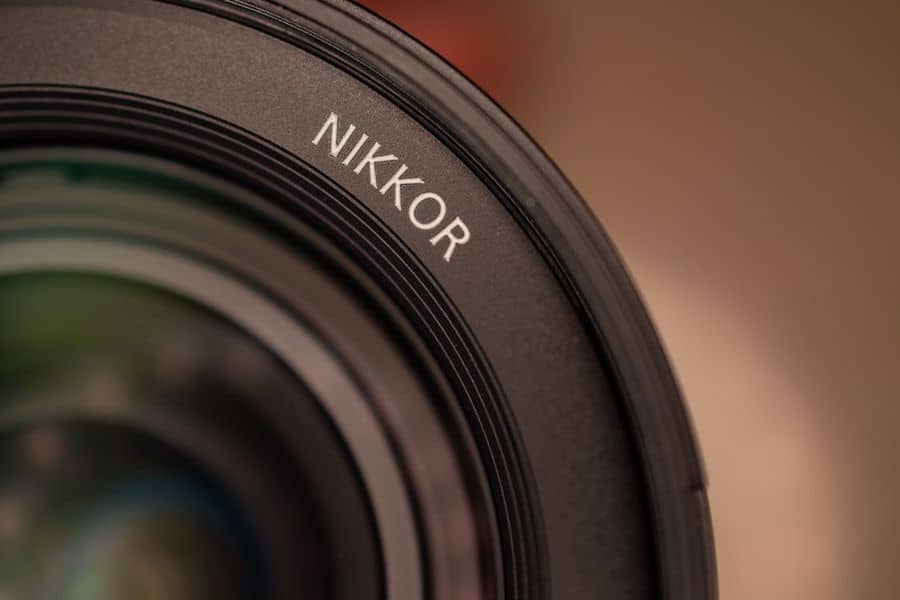 The History
Nikkor was created for the Nikon F-mount lenses in 1932. Any lens with the Nikkor label on it would be identified as an F-mount lens. The F-mount lens was launched by Nikon specifically for its 35mm SLR cameras.
The reason why Nikon decided to create a whole new label for its lenses is that it wanted to introduce an exclusive brand that depicted high-quality lenses in the whole Nikon lens lineup. 
Not all Nikon lenses are Nikkor since Nikon has been releasing lenses in the past couple of years that do not have the Nikkor tag. However, all Nikkor lenses are Nikon. 
Lens Compatibility
When it comes to compatibility, some photographers are confused between certain Nikkor lenses and Nikon cameras. Most Nikon cameras are compatible with Nikkor lenses, especially the newer ones. 
However, the older Nikon cameras are not compatible with Nikkor's lens mount. 
The cameras that were released in the 1950s to 1970s are not compatible with Nikkor lenses. If you need to connect an older lens to a new DSLR, you will need to use an adapter. 
Lens Types
Nikon has a long list of Nikkor lenses for its F-mount camera system. 
The lenses go by different names after the label Nikkor; some of the names are AF, AI, G, AF-S, VR, and more. 
These types of lenses are under the Nikkor brand and they are manufactured exclusively for Nikon cameras.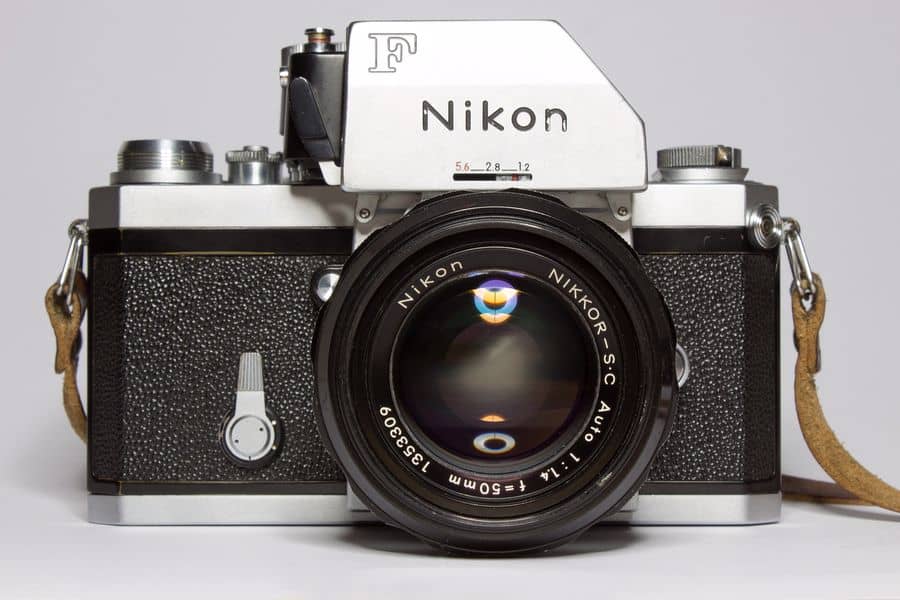 Third-Party Lenses
Nikon is also compatible with third-party lenses. The brands Sigma and Tamron make lenses for major brands such as Nikon, Canon, and Sony cameras. 
The difference between Sigma, Tamron and Nikkor is that Nikkor is exclusive for Nikon cameras. 
Professional Grade
Nikkor is very popular amongst professional photographers because they are equipped with image stabilization, silent autofocus systems and wide apertures of up to f/2.8. 
Nikkor lenses also offer aperture as narrow as f/4 for daytime photoshoots, and they can produce sharp wide-angle pictures and clear group shots. 
No matter how competitive the lens industry gets, Nikkor lenses are still among the best in the market. 
Related Questions
Is the EF-Mount Different Than the F-Mount Lens?
The Electro-Focus or EF-mount lens is used by video producers and filmmakers. It allows small motors in the lens for accurate autofocus. The EF-mount lenses use electrical metal contacts to communicate with the camera instead of levers and plungers. 
Meanwhile, the F-mount is made for attaching lenses and adapters to Nikon cameras that are used for large format sensors, specifically for 35mm format single-lens cameras. It is versatile in terms of compatibility and can be used with a lot of F-mount cameras no matter what generation it is.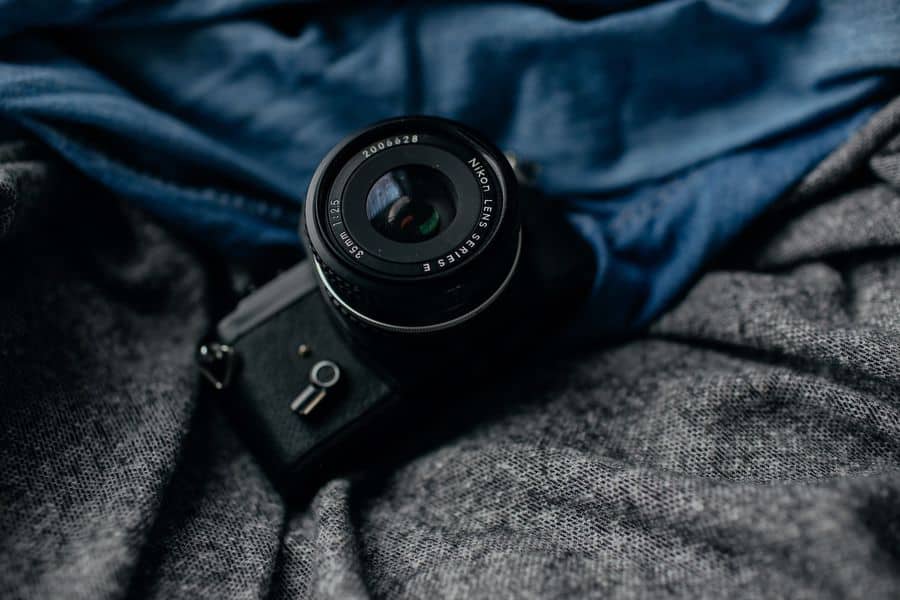 Where are Nikkor Lenses Manufactured?
The FX bodies of Nikkor D6, D5, and DF are manufactured and assembled in Sendai, Japan. The Nikkor D610, D850, and D750 FX bodies, DX bodies, Z bodies, some DX and FX lenses, and Coolpix cameras are all manufactured and assembled in Ayuthaya, Thailand. 
Nikon also added the production of Nikkor lenses in Laos. High-specification glass for the lenses is manufactured and assembled in Tochigi, Japan. There are also lenses manufactured in China. 
Are there Any Upcoming Nikon Lenses?
Nikon is currently working on Z lenses. People can expect the release of nine Z-mount lenses in the next few years. The range of the lenses will be from 28mm f/2.8 to 400mm f/2.
The 28mm lens is reported to be identical to the 28mm f/2.8 SE. The only difference is that the 28mm ZFC lens will have a more standard appearance instead of the retro styling. It is scheduled to roll out at the end of 2021. 
Meanwhile, the 40mm f/2 will be a compact prime lens. It will also roll out at the end of 2021. 
Conclusion
For more than 80 years, Nikkor lenses have stood the test of time, and the reliability and outstanding performance of its products have never wavered. 
Nikkor has always paid attention to detail, which is why it remains as one lens that professional and amateur photographers love.