As an Amazon Associate we earn from qualifying purchases.
Memory cards are an important accessory for cameras, camcorders, and smartphones. They are used so you can store additional data. 
Memory cards come in different forms. The original Secure Digital card, also known as the SD card, was launched in 1999.
However, as time passed, there was a need to store more data. This is why memory cards with better performance and larger storage capacity like the SDHC card were released. 
What Is an SDHC Memory Card?
The SDHC card or the Secure Digital High Capacity card is an upgraded version of the original SD memory card. The SDHC has a storage capacity between 4GB to 32GB. 
Since the SDHC card works differently than the SD memory card, it is not backward compatible. This means that the card does not work well with first-generation devices, including old camcorders, old DSLR cameras, and even old card readers.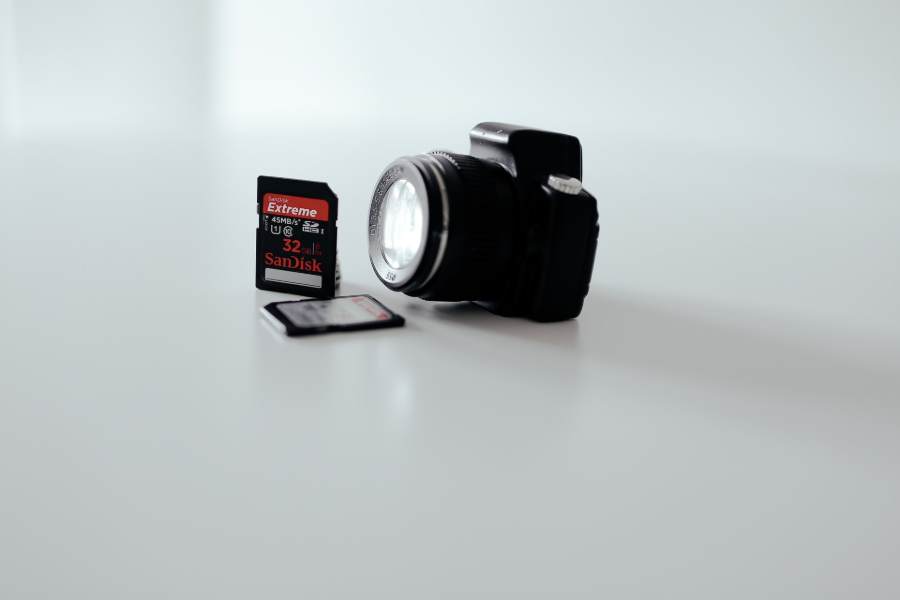 SD vs. SDHC
The Secure Digital High Capacity card, or SDHC, was released in 2006. Its physical aspects are the same as the SD card, and it also has the same function. 
Just like a regular SD memory card, the SDHC cards are inserted in cameras, smartphones, camcorders, and other devices that require added storage. 
What makes the SD card and the SDHC card different is their storage capacity and compatibility. 
SD cards can work in any device that has an SD slot, while SDHC cards have a larger storage capacity, but they can only work on devices that are compatible with the SDHC standard. 
The SDHC cards are known to be able to store more files than a regular memory card. Both memory cards differ in storage capacity, and it also depends on the model that you choose. 
However, an SD card's maximum storage capacity is only 2GB, while an SDHC card's maximum storage capacity is 32GB. 
The 2G storage capacity of an SD card can store up to 30 minutes of high definition 4K videos and up to 770 high-quality photos. 
The 32GB storage capacity of an SDHC card can store up to 19 different high-definition videos that can run up to 3 minutes each, and it can store up to 2,228 high-quality photos. 
Both the SDHC cards and the SD cards have the same sizes. All devices that support SDHC cards can also support SD cards. However, not all devices that support SD cards can support SDHC cards. 
For you to know if the device that you want is compatible with SD cards or SDHC cards, you can check for a logo on the package or review the manual that came with the devices. It will show you what type of card you can put in it. 
Both memory cards are available in three different sizes. They are the microSD, the miniSD, and the original size. For you to be able to identify the type of card that you have, you need to review the label or check the packaging. If there is an "HC" label on it, then it means the card is SDHC. 
Most devices and card readers only support one card size, so you will need to use an adapter to expand the size and make other cards fit. You can check the slot size of the device that you have before getting a memory card. 
SDHC cards are equipped with the same speed as regular SD cards. Each of them has a speed class, and Class 10 is the highest. 
The speed classes show the minimum speed that it takes to transfer a file to a device, and it is measured in megabytes per second.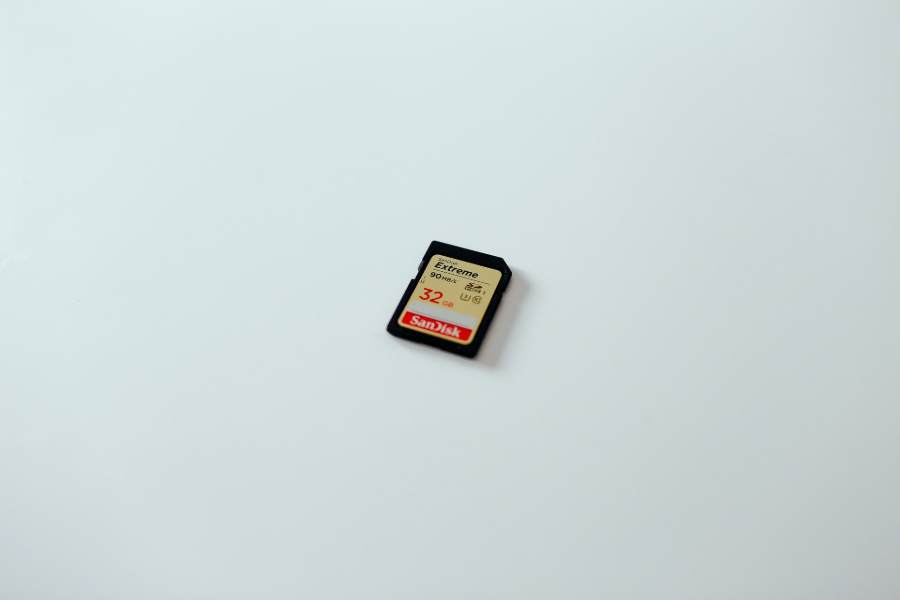 Related Questions
Are Android Devices Compatible with SDHC Cards?
Yes, Android devices support SDHC cards. The devices that you can put SDHC Cards on are Motorola, Sony, Samsung, and HTC. 
For smartphones, Samsung Galaxy S3 and Samsung Galaxy S4 are compatible with SDHC cards. For tablets, the Samsung Galaxy Note 8.0 accepts the SDHC card. 
For Motorola, the devices compatible with the SDHC card are Droid RAZR M and the Droid RAZR. For Sony, you can put an SDHC card on the Xperia Z. For HTC, the HTC One phone is compatible with the SDHC card. 
Can You Adjust the Format of an SDHC Card Using a Computer?
You can adjust the format of an SDHC card using your personal computer. The modern ones are built-in memory card slots, and they accept SDHC cards. 
To change your card's format, just insert it into the slot and select "Start." Under the "Computer" option, you will see the SDHC card feature. Under the "Removable Storage" section, select "Format."
You will see all of the formats available. Choose that one that you need to rename your card if you want, and once you are done, just click "OK" to finish. 
Conclusion
Memory cards are very important especially for photographers. Although they all have the same function, they are not all built the same. 
When selecting a memory card for your device, you need to consider a lot of things like the capacity that you need, the speed that you want, and the device that you will put it into. This way, you can store and transfer your files without any problems.