As an Amazon Associate we earn from qualifying purchases.
Sports photography is probably one of the most popular photography genres, which is why major camera manufacturers like Nikon released lenses that are ideal for this genre. 
Sports photography comes in two different types: indoor and outdoor. When it comes to indoor sports photography, the biggest challenge is having proper lighting. These types of events are usually very dim. 
As for outdoor sports photography, one of the issues is distance, since outdoor sports are usually held in massive venues, and athletes move around a lot. 
With these challenges in mind, most photographers often wonder what the best Nikon lenses for sports photography are?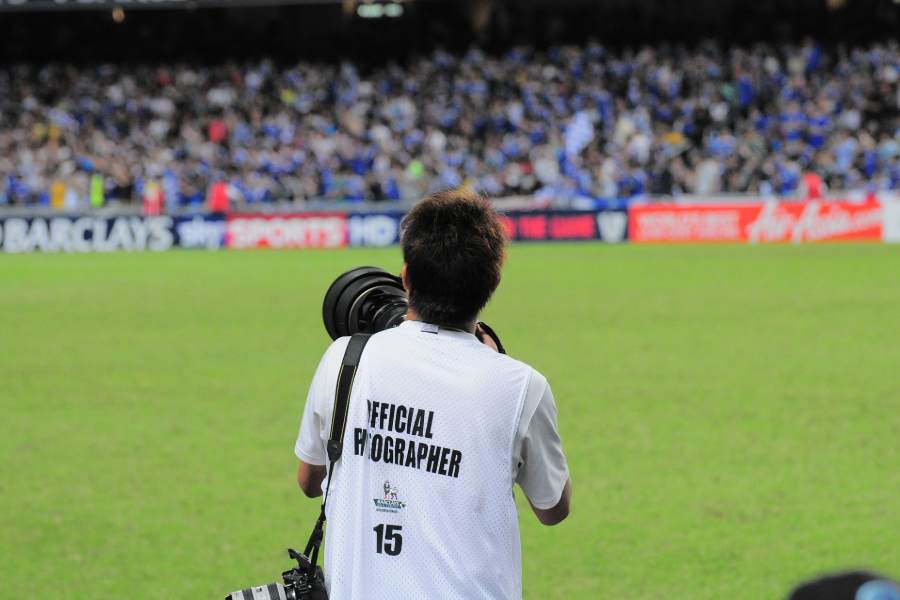 What is the Best Nikon Lens for Sports Photography?
The best Nikon lenses for sports photography should solve the problems that you may face while taking pictures. 
For example, since lighting is a challenge when it comes to indoor sports photography, you will need a lens that has a wide aperture and a fast shutter speed. 
If you are set to do outdoor sports photography, you will need a lens that can easily zoom in and out of living subjects and one that has a fast autofocus system. 
Nikon Sports Photography Lenses
Sports events have unbeatable opportunities for incredible shots that will show off your photography skills. 
The constant fast movements and the adrenaline-filled expressions of the athletes can make a great aesthetic. 
Product
Product
Product
Product
The Nikon 70-300mm f/4.5-5.6 has a wide zoom range that can help bring you closer to your fast-moving subject, and it can capture those unique and unforgettable moments. 
Made to be a compact lens that can do more than hand-held shooting, the lens is equipped with vibration reduction technology to compensate for any sudden camera shake. It can provide you with the flexibility that you need so you can take photos no matter what the condition is.  
Nikon 70-300mm f/4.5-5.6G ED IF AF-S VR Nikkor...
70 300mm telephoto zoom lens with f/4.5 5.6 maximum aperture for Nikon digital SLR cameras
Internal Focus (IF) system provides fast and quiet autofocusing; 4.9 feet Minimum focus range, Focal...
Vibration Reduction (VRII) minimizes effects of camera shake to produce sharper images
The Nikon 55-300mm f/4.5-5.6 can reach up to 300mm in the distance, which allows you to get close to great sports moments that happen out in the field. 
The lens is compact, light, and easy to carry. You can use the lens for hours. Although its aperture of f/4.5-5.6 is not wide enough to use indoors, its focal length range is ideal to be used outdoors. 
Nikon AF-S DX NIKKOR 55-300mm f/4.5-5.6G ED...
5.5x Telephoto Zoom lens,Filter Thread: 58 mm
Nikon VR Image Stabilization; Tripod Detection Mode, Focal Length Range : 55 -300 mm, Minimum Focus...
HRI (High Refractive Index) Lens Element
The Nikon 70-200mm f/2.8 has a consistent aperture of f/2.8 that allows you to shoot pictures both indoors and outdoors. The lens' focal length can be adjusted up to 200mm. 
The lens has two autofocus motors that allow for fast autofocusing, so you can capture almost any sports situation. Also, the autofocus system is fast and near-silent, so you can capture images of your subjects discreetly. 
Another notable characteristic of the lens is that it has coatings like Nano Crystal and Fluorine Coat, so it is sealed from external elements, it can fight off reflections, and it can remove any unwanted effects, earning you a beautiful shot. 
Nikon NIKKOR Z 70-200mm f/2.8 VR S Telephoto Zoom...
Nikon NIKKOR Z 70-200mm Lens Bundle Comes with All Standard Nikon Supplied Accessories:
Key Features: Z-Mount Lens/FX Format, Aperture Range: f/2.8 to f/22, ED, SR, and Fluorite Elements.
ARNEO and Nano Crystal Coatings, Multi-Focus Stepping Motor AF System, Vibration Reduction Image...
Related Questions
What Skills Are Needed to be a Successful Sports Photographer?
Sports photographers need enough knowledge about sports so they'll know the ideal moments to capture. There are also certain skills and abilities that they need to have to thrive in this specific field. 
Sports photographers need to have interpersonal skills because they will need to talk to several clients, athletes, fans, companies, and more in order to make sure that their desired result is produced. 
Having strict attention to detail is also important because sports photographers need to focus on the tiniest detail like positioning or lighting in order to create compelling images. 
Attention to detail is also needed because sports photographers have to take action shots of rapid movements, and each movement must be captured properly. 
Computer skills are needed too because sports photographers are responsible for their post-production work. Most companies require a fast turn-around time, so you need to be skillful enough in editing your pictures that you can correct what needs to be corrected. Knowledge of photo-editing software is a plus. 
And of course, if you plan to run your own company or if you rather be self-employed, you will have to exhibit certain business skills so you can coordinate with others.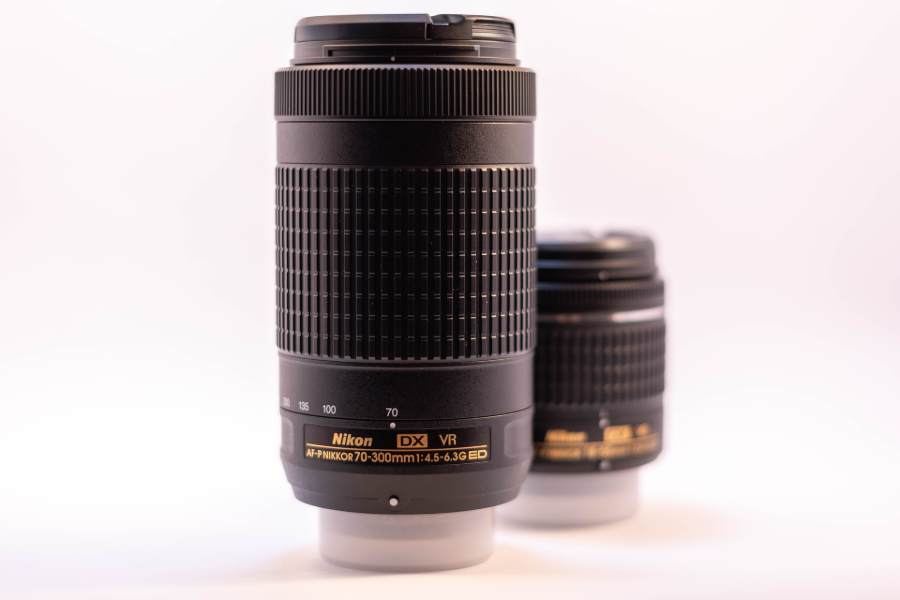 What is the Schedule of Sports Photographers?
Most sports photographers are freelancers, which means they are in control of their hours and schedule. 
However, a lot of sporting events happen on weekends, in the evenings, and in specific places. This means that sports photographers will have work during antisocial hours, and they need to be prepared to travel far. 
The hours that a sports photoshoot takes will depend on the hours of the game. 
Conclusion
Sports photographers work on their own, or they work for newspapers, websites, magazines, or photo stock agencies. They need to take fast action photos of athletes. They need to take fast action photos of athletes, whether it's indoor or outdoor games like soccer.
Aside from having the right skill, sports photographers need to own the right equipment to capture all the important moments. If you have the lens to assist you, you can begin your sports photography journey.