As an Amazon Associate we earn from qualifying purchases.
High-definition content is now the standard for several consumers. When it comes to professional filming, the demand for video resolution requirements can be very demanding. 
Camcorders that shoot in full high definition can still work; however, with the rise of 4K camcorders, some consumers may not think the same anymore. 
Many 4K camcorders have advanced high-definition functionality that can give you amazing results. 
What Is a 4K Camcorder?
If you've been looking for a new camcorder, you've probably seen the term 4K plastered on the displays and the tags themselves. The 4K resolution is a video specification that means 4,000 pixels. This means that per width of the video footage, it has 4,000 pixels. 
With 4K, every single angle is detailed, and the colors are rich and sharp. There are no dark edges and no bad angles.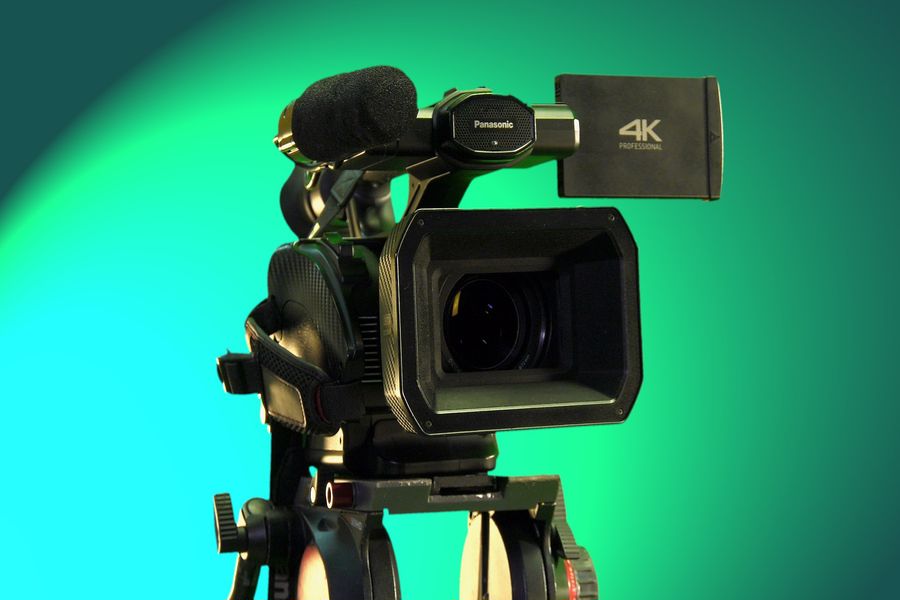 4K For Video Shooters
Switching from high definition or HD to 4K may require a bit of an adjustment. However, it is best to invest in 4K camcorders now to produce better and cleaner results. 
Although consumers may not demand 4K videos yet, there will come a time when people will look for content that has a more impressive look. 
Upgrading your camcorder before the demand on the market changes is a smart move because you will be ahead of everyone else. 
4K camcorders let you crop, zoom in and out, and pan on your subjects for better angles. It is also often equipped with image stabilization that prevents blurs and distortion. Also, it allows you to shoot in green screens for better effects. 
4K For Photographers
For still photography, 4K camcorders let you shoot up to 30 photos in 8 megapixels. This means that its shooting speed allows you to capture special fleeting moments, and it is in its highest quality, so every detail in the picture is clear. 
With 4K camcorders, you can take as many as 30 pictures in a second. This feature is ideal for sports and wildlife photographers. 
How To Prepare For 4K Camcorders
The 4K camcorder comes with a lot of benefits. However, you will need to prepare a couple of things before switching to 4K since more pixels mean more data to store and work with. 
4K footage usually takes up so much space. A minute of a 4K video weighs more than one gigabyte. 
To keep up with all of the data, you will need a memory card that is fast and has at least 30MB of write speed. 
Since 4K videos need a lot of space, your computer needs more processing power to handle it, especially when you edit the footage. 
When looking for a computer to match your 4K contents, you need to consider the processor speed, the RAM, the graphics card, and the hard drive. 
The processor must be a high-end quad-core one, the RAM must be at least 16GB, the graphics card must be NVIDIA 600-series or higher, or you can go with the AMD R5-series or higher. The hard drive must be 1TB.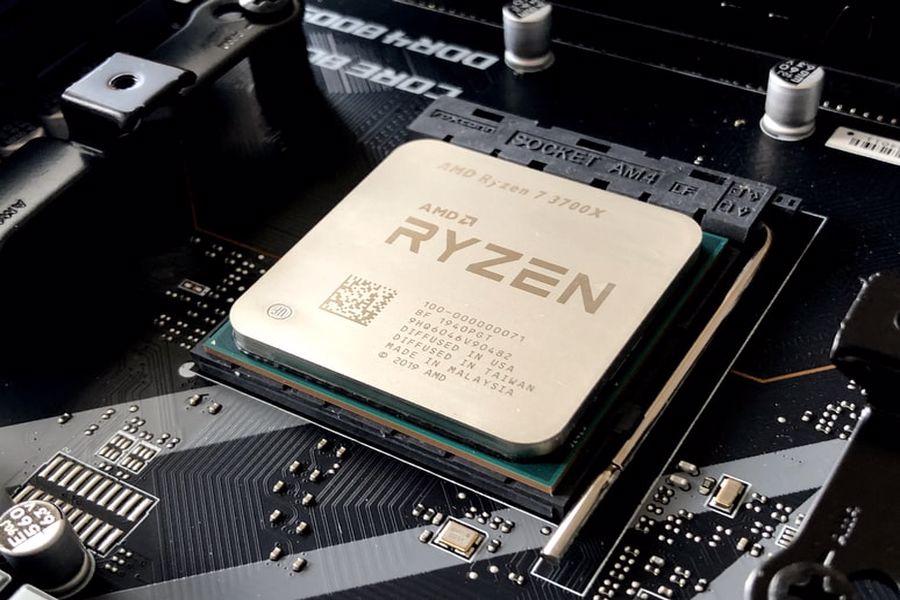 You can shoot, edit and publish a 4K video even without a 4K monitor. However, for a more accurate output, it is best to get a display that can match your 4K contents. 
If you need a single monitor to focus on your workflow, you can go for the IPS designation. The IPS panels are amazing, especially regarding the video's color accuracy and at several viewing angles. You can also go for a 4K monitor if you need to cut footage and edit them together. 
When it comes to editing and fixing 4K videos, it does not only need a powerful computer. It also needs special video editing software. There are several video editing tools, and 4K support is now becoming more common. 
To get the best results, you can use the Premiere Pro software from Adobe, or you can go for the Final Cut Pro X. 
Just keep in mind that different cameras shoot videos in numerous ways. Also, each video editing software interacts with these specific file formats in different ways too. It is best to check on the software, so you will know which one works best with your videos.
Related Questions
What Are The Challenges Of Using 4K?
4K is great and creates incredible output. However, having the extra resolution means that you will need to upgrade your devices, from your memory card, your software, down to your computer. 
What Does A 4K HD Blu-Ray Mean?
The 4K resolution is not just used in short footage. They are also used in full-length movies. Most of the DVDs have a 4K Ultra HD Blu-ray tag on them. This means that the movie has a resolution of 3840 x 2160. It is four times the pixels, so each scene is realistic and clear. 
The 4K HD Blu-Ray disc offers a wider range of colors, and every angle is clear. 
Conclusion
If you are looking for the best resolution to give your videos and pictures the most realistic touch, then the 4K camcorder is for you. 
As long as you have the right equipment for it, you can easily switch to 4K and watch your contents come to life.