As an Amazon Associate we earn from qualifying purchases.
As a standard lens, the 35-80mm lens captures images similar to how the human eye does with minimal distortion or embellishment. Though discontinued from production by its manufacturer (Canon), it is still possible to find this lens at a very affordable price.
Its low price makes this zoom lens attractive for photographers just starting out. So, what is a 35 80mm lens used for?
What is a 35-80mm Lens Used For?
The 35-80mm lens is a good option for photographers just starting out and can be used for the following types of photography:
Lifestyle photography
Landscape photography
Travel photography
Since it is a zoom lens, you can practice taking photos at different focal lengths. This removes the need to purchase different prime lenses, which can be costly for those just starting out.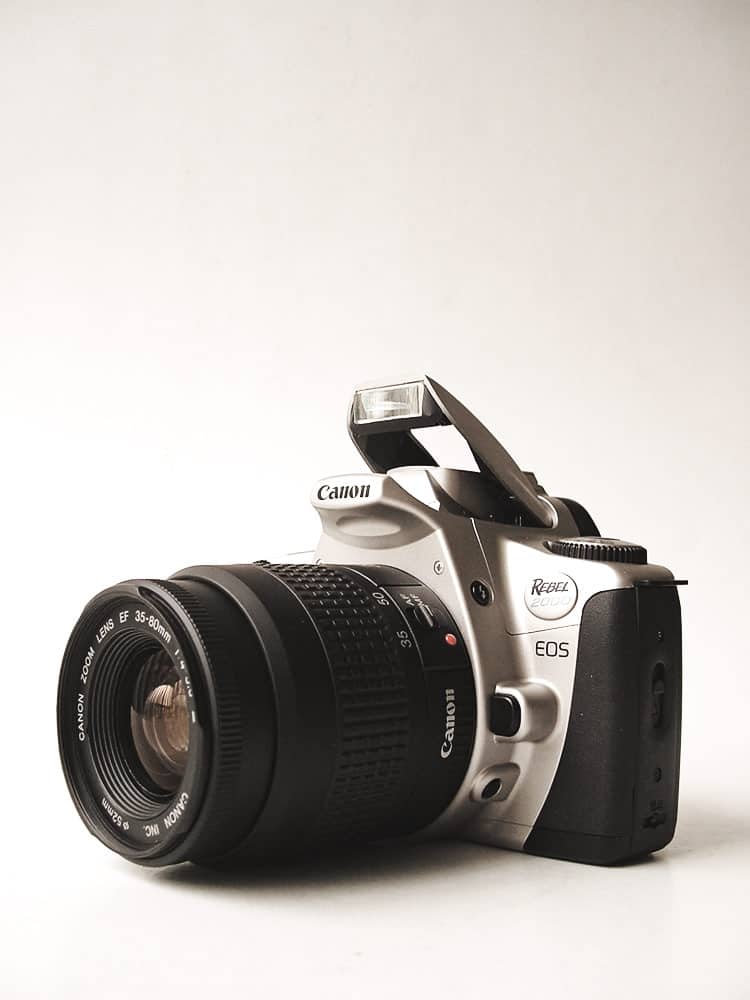 The 35-80mm lens was a standard kit lens that Canon used to include with some of their camera bodies. Being a kit lens, it is not recommended to use this lens for professional shoots, such as weddings or portrait sessions. It's best to use this lens to master the basic techniques of photography and get used to using a zoom lens.
Lifestyle Photography
You can use the 35-80mm lenses for casual shoots and lifestyle photos. It is ideal for general purpose shots you may take around your house or neighborhood. It's an ideal option for anyone who wants to learn the basic principles of photography and experiment with various focal lengths.
Landscape Photography
The Canon 35-80mm has an f-stop of 4.0-5.6, making it a great candidate for landscape photography. With landscape photos, you don't need a lens that can open up to f/1.8 or f/2.8, because you will want most of the image to be in focus.
When taking landscape photos with this lens, set it to 35mm to give you the widest frame of view. Even though there are wider angle lenses on the market, you can still capture a good amount of the landscape when you shoot with this kit lens.
Travel Photography
The 35-80mm lens lightweight, making it a great option for traveling. It is easy to carry around, and if you carry a backpack or a bag, you can fit your camera into it since this lens isn't very big. The photos you get are adequate to capture the fun moments that you will be having.
Since it has a focal range of 35-80mm, you don't have to bring multiple lenses on your trip or vacation.
Is the 35-80mm Lens Still Worth Using With the Other Lenses Available?
While it may not add any amazing effect to photographs, the 35-80mm lens still finds its place in photography today. It is recommended for casual photographs that are not used for commercial purposes.
For anyone undergoing photography training, using this lens allows them to acquire skills that they can further perfect with more advanced lenses. As a kit lens, it is inexpensive and therefore affordable to many.
One of the major downsides of this lens is that it is not readily available or manufactured anymore. You can still find people selling it if you take some time to search though.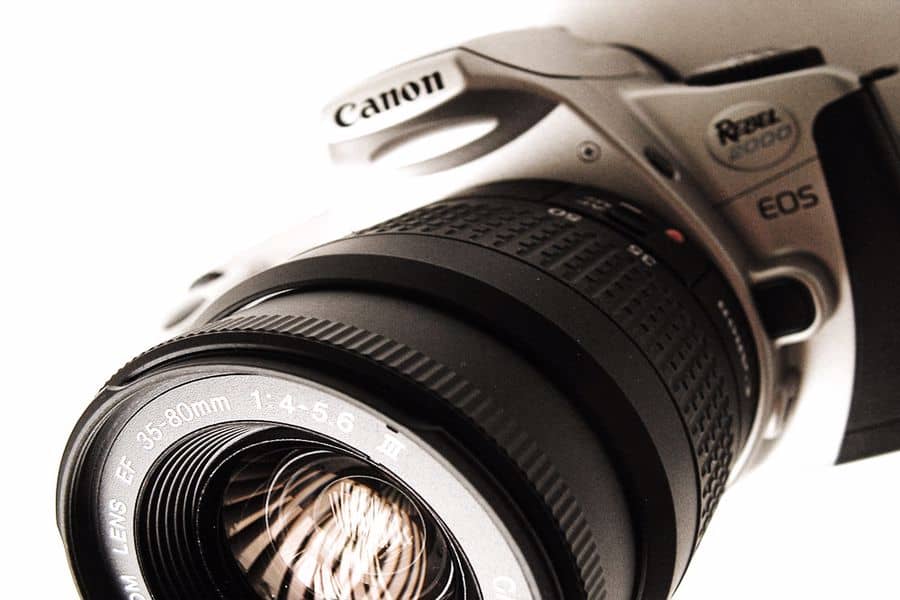 What are Good Alternatives to the 35-80mm Lens?
The 35-80mm lens is a cheap lens that has since been replaced by other modern lenses that address its shortcomings. This lens usually came as part of a kit with the purchase of a camera. With new camera and lens models, fewer people are opting to use it.
While the lens was known to be cheap versatile in its applications, when compared to other lenses, the resulting image quality is poor. The contrast and sharpness is not as pronounced or of great quality compared to other lenses. In addition, when it comes to using the lens, there are limitations.
18-55mm Lens
The lens does not allow for high autofocus speeds and introduces a lot of noise to the image. The control for manual focus is also problematic. As such, photographers can showcase their photography skills better by using other lenses. The 18-55mm lenses are one of the newer lenses offering photographers better options.
You will enjoy better image outcomes with these modern lenses that seek to address the limitations of the older 35-80mm lenses. The 18-55mm lenses are light in weight, making them suitable for travel. They also suit general-purpose shoots for amateurs or people who are going for casual shoots.
The best thing about using the 18-55mm lens is that it gives sharper images compared to the 35-80mm lens. Apart from taking portraits and landscape images, you can focus it up to a minimum range of 25cm. This makes it ideal for macro shots.
Using the 18-55mm lens allows you to improve your photography skills. While the 35-80mm lens is usable, it does not surpass what the modern lenses have to offer. The modern lenses address the challenges that photographers faced when using the 35-80mm lens. They are more adaptable to modern camera technology.
Conclusion
While many photographers opt for other prime lenses, the 35-80mm lens still finds use among amateurs as it still gets the job done. It is ideal for travel, simple street shots, and portraits.