As an Amazon Associate we earn from qualifying purchases.
If you are looking for a new lens, it is difficult to look past the 70-200mm lens. A 70-200mm lens is a great choice for photographers due to its versatility.
This lens offers a wide maximum aperture that makes it easy for hand-holding without any camera shake. In addition, the standard-to-telephoto reach provides lots of flexibility when composing photos. So, what is a 70-200 lens used for?
What Is a 70-200mm Lens Used For?
A 70-200mm lens can be used in a variety of shooting scenarios, with the most popular being sports photography and wildlife photography. With both of these types of photography, a 70-200mm lens allows you to capture fast-moving subjects with a wide focal range.
Additional types of photography that a 70-200mm lens is used for include landscape photography and portrait photos. The ability to zoom in and out between 70mm and 200 mm makes the 70-200mm lens highly versatile.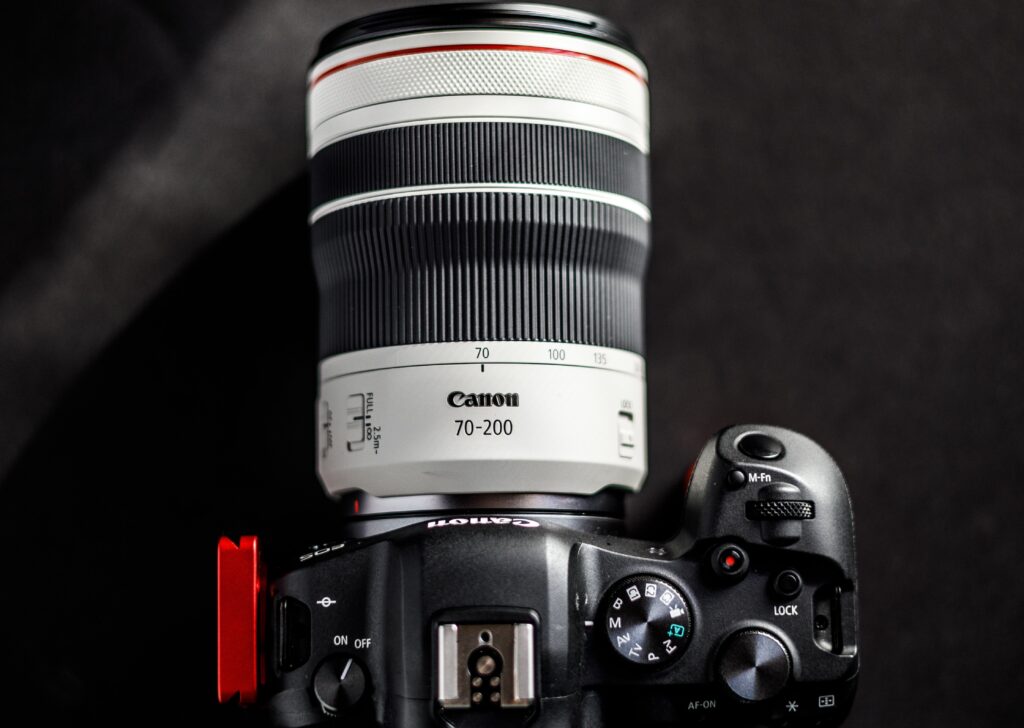 Sports Photography
When photographing sports where there is fast-paced action, speed is crucial when it comes to your shutter speed. The 70-200mm lens offer brilliant autofocus speeds and this is quite beneficial, especially when you are working with subjects like sports players that are constantly moving.
The autofocus of the 70-200mm glass locks onto subjects within the blink of an eye, something that cannot be achieved by all telephoto lenses.
Not only is it fast, but it's also really sharp. Oftentimes with zoom lenses, the sharpness in the image quality can be sacrificed. That's not the case with the 70-200mm, especially if you get one that has image stabilization.
Another benefit to this zoom lens for sports is that you have the ability to zoom in and out a decent amount. While 70mm won't give you a true wide angle, it does allow you to zoom out wide enough to capture a good portion of the scene. At 200mm, you'll be able to capture the action up close, especially if you're already standing near the sidelines.
Wildlife Photography
Photographing wildlife is somewhat similar to photographing sports, since the subjects can oftentimes be on the move. When you are out in the wild, it is beneficial to have a lens that is versatile and fast like the 70-200mm lenses.
With a fast autofocus system, you will track moving animals with ease just like you can track athletes. Furthermore, with a wide variety of focal lengths, you can get more detailed shots of animals that are far away. Another benefit is that you will not have to swap out lenses when you are out in the wild.
Landscape Photography
Most people would agree that wide angle lenses are the best for landscapes. However, this does not mean that you cannot use a 70-200mm lens. This camera lens can be a valuable asset in your camera gear bag, along with camera flashes, gimbals and external flash.
A 70-200mm lens allows you to isolate objects with ease in a larger landscape and you can focus on the smaller details. The advantage is that you will enjoy greater variability of the shots you take. Furthermore, you can zoom in on those minute detail shots and then zoom out to get a shot of the larger scene.
Apart from that, a 70-200mm lens allows photographers to compress the landscape and will make distant features seem as though they are closer than they really are. This perspective is something that you can't achieve using wide-angle lenses.
Portrait Photography
Photographers who focus on portraits should buy a 70-200mm lens exclusively for portraiture if you're not planning on investing in prime lenses. Ideally, 85mm is the go-to portrait length, so having a 70-200mm will allow you to achieve this.
The lens compression on the 70-200mm is also very pleasing. This helps to blur the background and create a beautiful bokeh effect around your subject.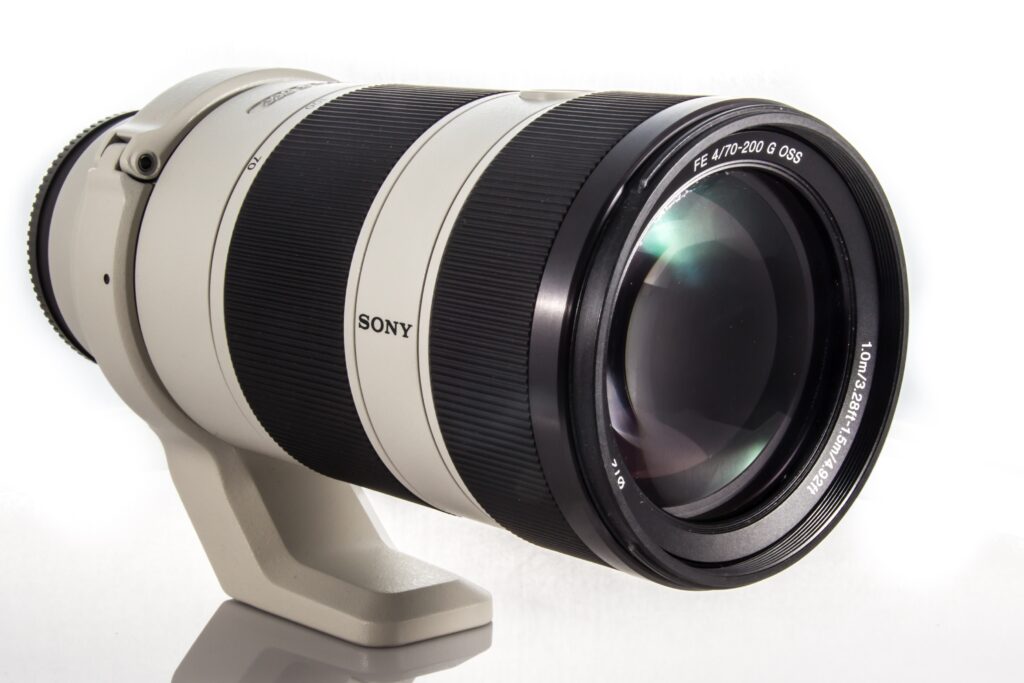 Frequently Asked Questions
Why Is the 70-200mm Perfect For Sports?
The 70-200mm lens is perfect for sports because it allows photographers to capture the action up close while also being able to zoom out for a wider view of the game. It's also a fast lens, so you don't sacrifice missing crucial moments of a game.
Is Having a 70-200mm Lens Worth It?
In general, it is worth having a 70-200mm lens, especially if you do not have any sort of telephoto lens yet. While it likely will not be your primary lens for most situations, it makes for a great secondary lens to have in your camera bag.
Conclusion
70-200mm lenses are worthy camera lenses that photographers should have in their camera gear bags. This lens offers a fast aperture, excellent speed, impressive ergonomics, top optics, and sturdy weatherproofing qualities. These camera lenses are built to last and withstand different photographing situations.