As an Amazon Associate we earn from qualifying purchases.
Photographers sometimes get confused when they need to differentiate the meaning behind STM vs. USM in Canon lenses. Canon's autofocus lenses have focused on the speed of the equipment and did not give much focus on the smooth and silent operation. This type of lens is known as Ultrasonic Motor or USM.
As the usage for DSLR cameras become popular especially for filming videos, Canon manufactured Stepping Motor or STM lenses that gives a better and smoother experience, although there is a bit of a disadvantage when it comes to speed.
STM vs. USM General Overview
Canon was the first camera company to introduce a focusing motor built inside the lens, and now it has become a standard. The company manufactured three different types of motors for their lenses: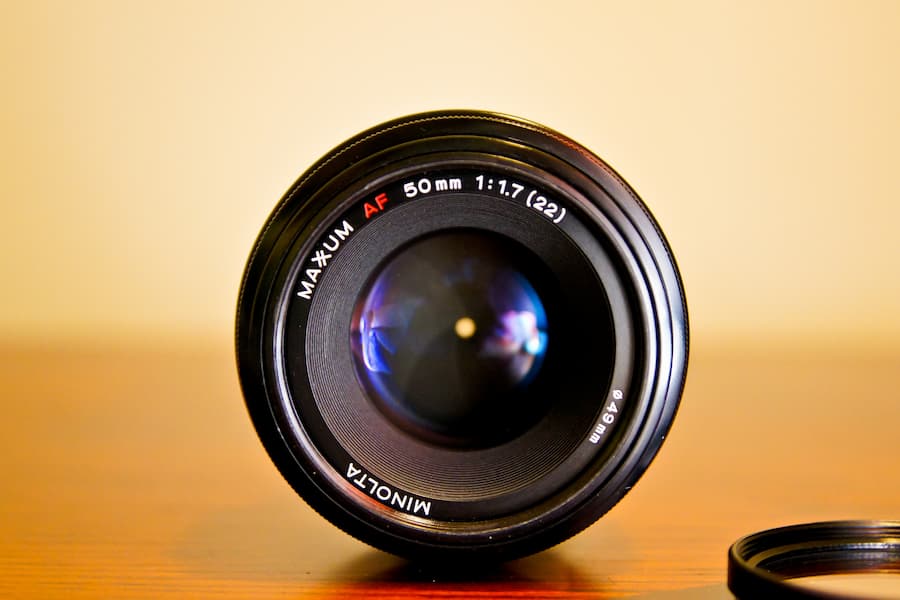 STM
USM
Traditional DC Motor
The camera company has an impressive range of built-in autofocus systems and the best technology that you can find in a lens is in both the USM and STM designs. The traditional Direct Drive Motor is also used by a lot of professional photographers, however, the STM and USM lenses are the ones that offer better performance.
STM Lenses
The autofocus system on Canon lenses has certain labels, and one of the most popular ones is the STM. STM means Stepping Motor, and its built-in focusing system utilizes a motor gear that slowly moves the lens' focus ring. The STM lenses have an autofocusing system that is very quiet, thus making them ideal for filming videos.
However, the speed of the STM lenses are slower compared to USM lenses. Stepper motors used in STM lenses are electric motors that move and rotate in specific steps. They are driven by shots of current and the lead screw that is connected to the autofocus group slowly rotates.
The steps are all in fixed positions, for example, 1/4 is a clockwise turn and the 1/8 is a regular turn. As soon as a turn is done, the motor automatically stops. 
Below are the different types of STM lenses:
Gear Types STM
Lead-Screw Types STM
USM Lenses
The autofocus motor system on Canon lenses is also known as USM. USM means Ultrasonic Motor and it works by using ultrasonic vibrations that are changed to a rotational movement that rotates the built-in focus ring. It is known to have a faster autofocusing system compared to STM lenses, however, the motor produces noise.
Most Canon lenses have USM design because they are considered as the standard in photography. They are also considered as better compared to traditional motors as they are faster in capturing images and moving subjects.
USM lenses have different types depending on its ring focus and vibration motor:
Ring Type
Micro USM
Nano USM
STM vs. USM
The Ultrasonic Motor or USM is the original autofocus motor design launched by Canon. It has been in the market since the early 90s, making it a staple in the photography world. The main premise of this type of lens is that the rotational force that it gets from ultrasonic vibration is the one that moves it.
Meanwhile, Stepping Motor or STM offers fast and quiet autofocusing, and is the one that is considered new in the market since it was released by Canon around early 2000s. The focusing feature of this type of lens is not mechanical. Instead, it is achieved by sending signals from the lens' focus ring to the motor and vice versa.
Similarities
The STM and the USM lenses are from the same camera company, and both offer a wide range of aperture and focal lengths. Below are the other similarities that the two lenses share.
Autofocus Feature
Both the STM and the USM lens have a built-in autofocus feature. This means that when you zoom in on your subject, the lens' barrel does not change its shape and length.
The autofocus feature ensures that the lens' balance stays the same as you capture images of your subject, no matter how far away they are.
Vibration Reduction
Also known as image stabilization, vibration reduction is a feature that is present on both STM and USM lenses.
The vibration reduction feature prevents chromatic aberration, unwanted blurs, flaring, and shadows in your images. These effects are often caused by camera shakes.
Differences
Even though both the STM and the USM lenses are from the same camera company and it shares a lot of the features that Canon offers, there are differences that you need to consider before choosing which of the two you should get.
Motor Noise
The most noticeable difference between an STM lens and a USM lens is its motor. USM lenses produce sound when you use the autofocus feature, and you can clearly hear the gear moving as you zoom in and out.
Meanwhile, STM lenses have a quiet autofocus motor. This means that it does not produce any sound when you use the internal zoom feature, making it a favorite among videographers.
Speed
USM lenses may have a noisy motor, yet its speed can compensate for it. USM lenses can focus on your subject in an instant and without any delay. The focus feature of a USM lens can accurately capture even moving subjects.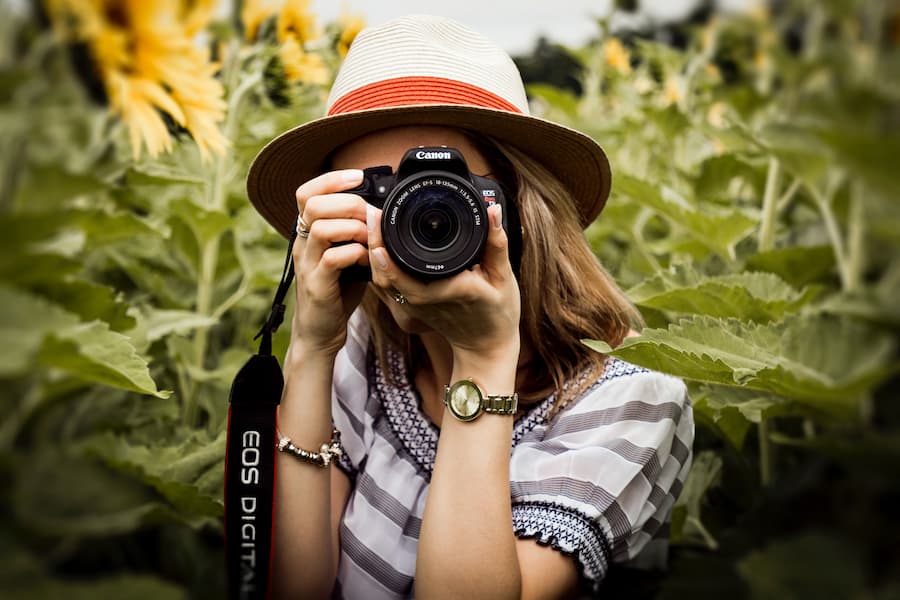 Meanwhile, STM lenses lack speed. It takes at least 3 seconds before the lens can focus on your subject.
Major Distinguishing Factor
The major distinguishing factor between STM lenses and USM lenses is the motor system. STM lenses were created by Canon for videographers, thus its built-in motor system is silent, even if you focus on a subject.
USM lenses have a noisy motor, and it can be heard in videos. It is more suitable for photographers.
When to Use STM Lenses
STM is better suited for those who are new to photography, those who love to take pictures as a hobby, and those that want to focus on videography.
STM lenses are equipped with a silent autofocus motor. Videographers do not have to worry about any unwanted noise in their videos because its focus motor is smooth and quiet.
When to Use USM Lenses
USM lenses are created for professional photographers, those that need an autofocus system that can capture every single moment without any delay.
A USM lens is equipped with a fast autofocus system, so you can use it to zoom in on fast moving subjects. It is great for sports, wildlife, and nature photography.
Final Verdict
When it comes to the STM vs. USM debate, it is best to determine what type of lens is needed in your genre of choice. USM lenses are ideal for photographers, while STM lenses are better suited for videographers and those who are new in the photography world.
STM lenses were created with filming videos in mind, which is why its focus speed is slower compared to USM lenses. If you love to capture images, then it is better to get the USM lens. However, if you want to focus on filming videos, the STM lens is the one for you.