As an Amazon Associate we earn from qualifying purchases.
The most popular type of camera that photographers use is the Digital Single Lens Reflex or DSLR camera. It is uniquely designed and it has two technologies built-in: the single-lens reflex technology and the digital aspect of the camera. This article will explain Nikon D3200 vs. Canon T3I DSLR cameras furthermore.
Just as the name of the feature states, the single-reflex technology has the capacity to determine how the camera's shutter will work in order to allow the light through the lens onto the sensor, while the digital part of the DSLR camera tells you that it works with a digital sensor so it can accurately capture pictures instead of a piece of film. Out of all the DSLR cameras in the market, there are two that stand out, they are Canon EOS Rebel T3I and the Nikon D3200.
Nikon D3200 vs. Canon T3I General Overview
The Canon EOS Rebel T3I, also known as Canon 600D in some countries, and the Nikon D3200 are two DSLR cameras that were launched at around the same time. Both DSLR cameras have built-in APS-C sensors that ensure high-quality images and high definition videos.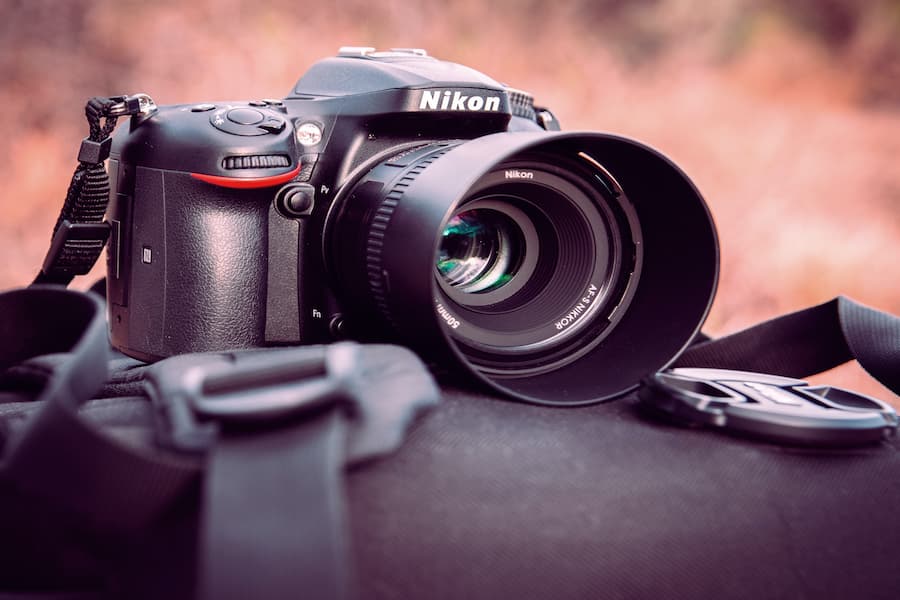 The Canon EOS Rebel T31 is equipped with a resolution of 17.9 megapixels, while the Nikon D3200 is equipped with a resolution of 24.1 MP. To know more about these two incredible cameras, below is a deep dive on its incredible features and aspects.
Nikon D3200
The Nikon D3200 is ideal for people who are new to photography and photography enthusiasts. It is not highly recommended to those who are more used to using premium cameras equipped with premium features.
As for its design, the DSLR is small and has a deep grip that provides comfort when you hold it. It also has buttons that will switch on its Live View feature, similar to Canon SL1 camera, which is something sensible for users who are used to composing pictures via an LCD screen. The screen of the camera has 921,000 dots and it has a bright and clear view.
It also boasts itself of a good angle of view from numerous positions and its performance under different lighting conditions is exceptional.
Canon T3I
When it comes to the design, the Canon T3I has a composite body that can give the user a sculpted handgrip, while the camera itself has a solid build, it is durable and is compact. The textured spots provide great comfort, and while you are shooting, the finger will fall naturally to the camera's shutter button and it also has patches of rubberised material on its handgrip, its left side of the body, and its thumb rest.
As for the camera's controls, it is easy to use and the button layout is easy to reach. It has a quick control screen that allows you to access its other functions easily including the following:
Exposure compensation
Drive mode
Autofocus
Aperture speed
Shutter speed
ISO sensitivity
Nikon D3200 vs. Canon T3I
The Nikon D3200 and the Canon T3I are both entry-level DSLR cameras just like a Canon T5 camera. Both of them can capture incredible images, have a solid build, and are light and compact.
The Nikon D3200 and the Canon T3I are the pride of their respective brands, however, when it comes to selecting the right one for you, there are certain features and aspects that you need to review.
Similarities
The two DSLR cameras may have come from different camera brands, yet there are features that you can find in both of them.
The features are not only a standard in the photography scene, they are also important to ensure that you get the best results.
APS-C Sensors
Since both the Nikon D3200 and the Canon T3I are lightweight and compact cameras, it only makes sense that both of them are equipped with the APS-C sensor.
An APS-C sensor captures sharp images and it does not take too much space in the camera's body because of its small size. It is great for street and sports photography in which Nikon 200 500 and Tamron 150 600 can do both of these types of photography.
Image Stabilization
The Nikon D3200 and the Canon T3I are both used by photographers who love to travel, it is because they are jam-packed with incredible features and they are light and compact, which means they are both easy to bring on every trip. This is why both are equipped with the image stabilization system in which is very important in choosing lens whether it is Canon or Nikon brand lenses.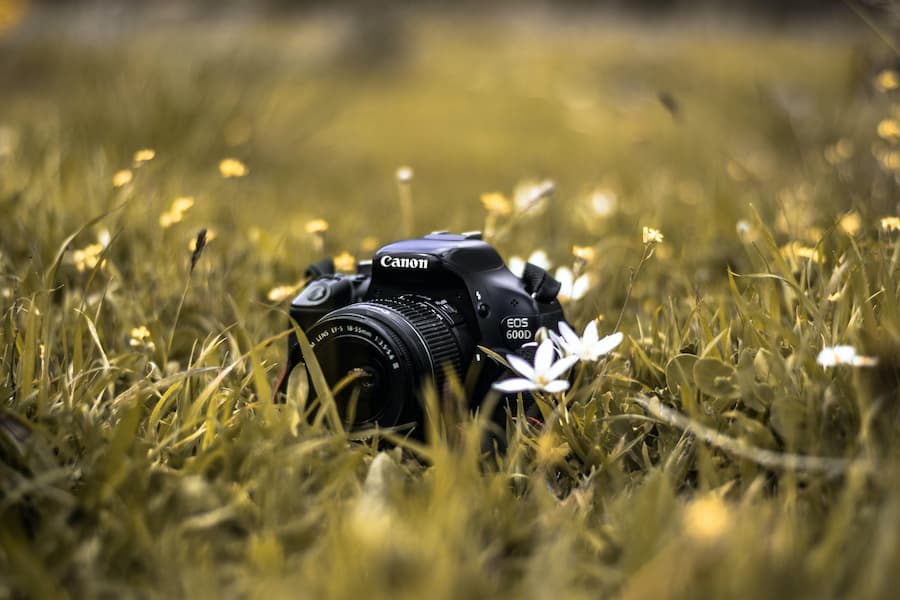 Image stabilization allows photographers to take photos and film videos without having to use a tripod because it fights off any effects that a shaking camera may cause, ensuring a clear image. This feature is very useful for travellers since they don't have to bring a tripod or a stabilizer with them everywhere.
Differences
The Nikon D3200 and the Canon T3I may both be entry-level DSLRs, yet they are still from different camera brands. Thus, there are certain features that you can get from one camera that you won't find in the other.
Autofocus
What makes the Nikon D3200 and the Canon T3I different from each other is the built-in autofocus system. The Canon T3I has the feature, which means you can easily zoom in and out of the subject using the camera itself.
However, the Nikon D3200 does not have a built-in autofocus system. If you wish to get this feature, you will need to pair up the Nikon D3200 with a lens that has it.
Movie Recording
Filmmakers are now using DSLR cameras to shoot certain scenes, and they use its built-in movie recorder feature that takes a sequence of photographs and produces a moving image. The Canon T3I has this feature, so it is ideal for videographers and filmmakers.
Meanwhile, the Nikon D3200 does not have this feature. It can only film regular videos. It does not have any other feature that can improve the quality of the videos, it can only be done in post-processing via video editors.
Major Distinguishing Factor
The major distinguishing factor between the Nikon D3200 and the Canon T3I is the built-in autofocus feature. The Nikon D3200 will need a lens that has an autofocus system for you to be able to accurately focus on your subject.
The Canon T3I has this feature built-in, so you can capture subjects that are far away and zoom in and out of them even without a lens attached to it. However, if you want to change the aperture, then you can attach a lens that has the aperture that you need.
When to Use Nikon D3200
The Nikon D3200 is a DSLR camera that is designed for intuitive use, comfort, and durability. It has a compact body and it is light, which makes it very easy to carry around anywhere.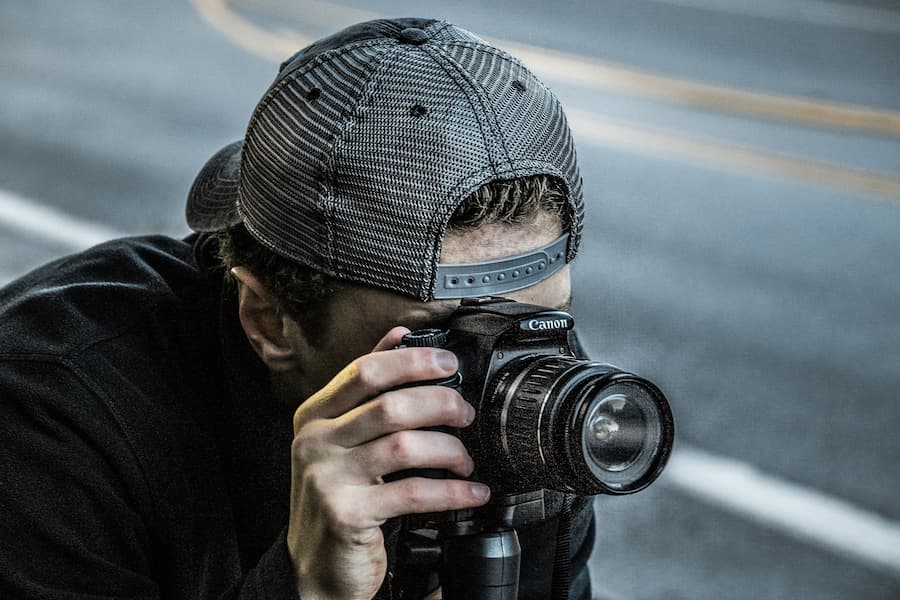 The camera is popular among photographers because it lets you optimize your settings in an easy way as turning the dial. It is ideal for professional photographers, thanks to its 24.1 MP resolution, it can capture sharp pictures.
The Nikon D3200 can be used for the following genre:
Travel photography
Nature photography
Landscape photography
Portrait photography
When to Use Canon T3I
The Canon T3I is great for videographers because of its movie recording feature. With its resolution of 17.9 MP, it is ideal for people who want to try out photography. With its built-in autofocus feature, you can take pictures of subjects from far away without having to connect it to a lens.
The Canon T3I is great to use for the following genre:
Video filming
Street photography
Sports photography
Events photography
Final Verdict
The Nikon D3200 vs. Canon T3I is often compared because they share almost the same features and they have almost the same performance. However, in choosing a camera for your work, you need to consider what you need.
If you want to have an entry-level camera that has incredible specs, then you can get the Nikon D3200. If you are into videography and are new to photography, you can get the Canon T3I.