If you buy something through a link in our posts, we may get a small share of the sale.
There are different types of camera lenses, each coming with unique features and downsides. As you see the versatility of zoom-telephoto lenses, is a Nikon 70-300mm VR lens worth it? We're sharing features that make it a significant investment, along with reasons why it would suit various photography styles.
Is a Nikon 70-300mm VR Lens Worth It?
The Nikon 70-300mm VR lens is worth buying if you need a lightweight telephoto lens with superb image quality, reliable image stabilization, and a modest price. These features are essential if you're into outdoor, studio, sports, travel, product, or wedding photography and videography.
Telephoto lenses provide you with flexibility in shooting. However, its efficiency may still depend on the kind of photos you need. This is why we're giving you all the vital information to see if it's time to add the Nikon 70-300mm to your gear.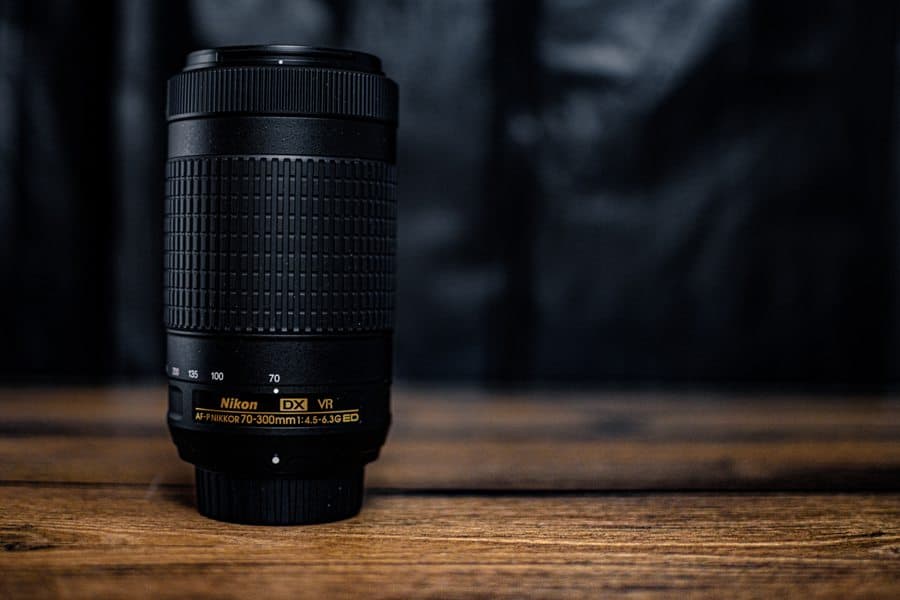 Features That Make the Nikon 70-300mm VR Lens Worth It
The Nikon 70-300mm VR lens packs several features that make it a worthwhile investment for various kinds of photography. You can see if it is perfect for your shooting style if these are your must-have lens features.
Long focal range: Crossing the line between standard zoom and telephoto, this Nikon lens brags a focal length of 70-300mm, enabling you to shoot zoomed-in photos efficiently. Additionally, you can achieve an ultra-soft bokeh, especially when shooting at 300mm and the maximum aperture. However, this would still depend on your shooting distance.
Excellent image sharpness: The sharpness of the Nikon 70-300mm comes out strong in the center of the frame. Note that there's a subtle fall in sharpness when shooting at f/8 or 200mm. You can typically solve this by using smaller aperture values.
Compact size: This Nikon lens feels exceptionally light despite the long barrel and rugged design. Weighing only 0.94 pounds, the Nikon 70-300mm is a highly portable lens, making it ideal for events and outdoor shoots.
Fast autofocusing: The Nikon 70-300mm uses a Silent Wave Motor technology, a common focusing mechanism in most Nikon lenses. This motor provides a smooth and silent lens movement without sacrificing focus accuracy. Whether you need to zoom in or out, the lens brings subjects into focus instantly.
Reliable image stabilization: This lens improves compositions using vibration reduction that automatically corrects motion from you or the lens. You can use the active VR mode if you're panning for wedding videos or photographing from a moving vehicle. Meanwhile, you can turn on the normal VR mode for handheld shooting.
Warranty: Nikon is among the world's most-trusted photography equipment manufacturers, with a 43% increase in interchangeable lens unit shipment this year. Part of what makes Nikon a reliable brand is that it usually offers a 5-year warranty for its lenses. The Nikon 70-300mm even has a 4-year extended service plan. 
Types of Photos to Shoot Using the Nikon 70-300mm
Regardless of your skill level, the Nikon 70-300mm VR lens is worth buying, particularly if you're on the hunt for a budget all-around telephoto lens. For one, its long focal range allows you to zoom in and shoot from the sidelines for sports, nature, and wildlife photography.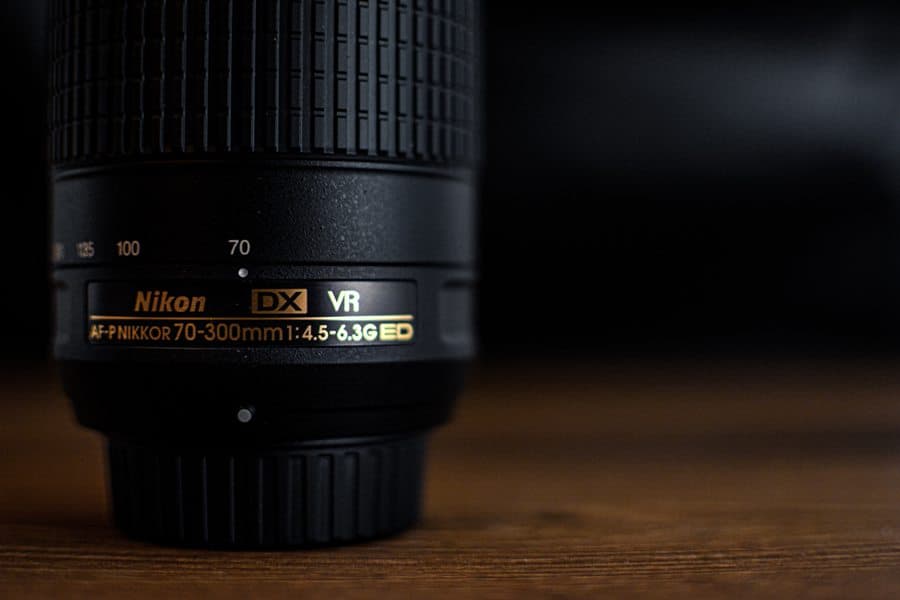 Its image clarity works well for studio pictures and keeps the subjects in sharp focus while blurring backgrounds for outdoor portraits. Its focal range also lets you photograph events where you don't have much floor space for repositioning, and you must move swiftly, like in concert and wedding photography.
Furthermore, this is an ideal lens if you're into travel photography, and you need to shoot portrait, street, and landscape images. While the Nikon 70-300mm is not the best lens for night photography, its focal length is suitable for achieving tighter shots of the moon and stars.
Disadvantages of the Nikon 70-300mm Lens
Among the downsides of the Nikon 70-300mm lens is its f/4.5 maximum aperture. However, this aperture value is standard in telephoto lenses, so this lens is still worth considering if you're doing flash photography. Besides, the VR enables the lens to boost the aperture by a few f-stops.
If you're a landscape, architecture, or real estate photographer, the Nikon 70-300mm lens may limit your compositions since the broadest angle of view is only 70mm. Moreover, the longer the focal length, the more you'll likely need to use a tripod or the VR feature.
While this may not affect your photos much, there's a slight pincushion distortion at the longer end of the lens. Finally, it goes without saying, this lens is only compatible with Nikon cameras, so consider mount compatibility, especially if you'll be changing camera brands soon.
Conclusion
The Nikon 70-300mm VR lens is worth buying if you need extra stability when taking photos outdoors, as well as superior sharpness for indoor photography. Whether you need to shoot images or video, the Nikon 70-300mm would be a handy lens that can help photographers take creative shots.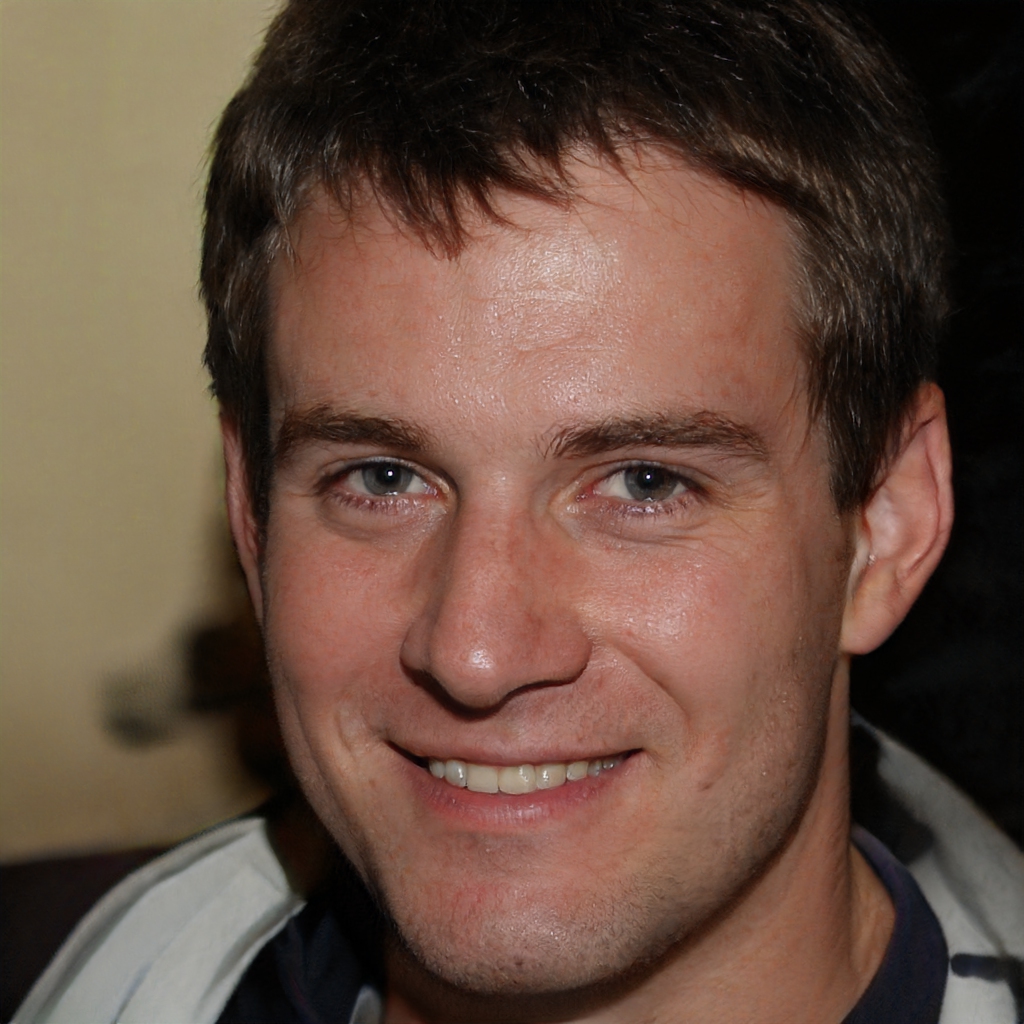 A happy to go Photography geek and an entrepreneur. I like to explore new lenses, cameras and help people with their experience