As an Amazon Associate we earn from qualifying purchases.
Several brands have created and released affordable and feature-filled high-definition videos available to the public over the past couple of years, so POV cams and helmet cams have become popular as well.
A lot of big brands are very popular among videographers, however, the Contour 1080p HD camcorder and GoPro's HD Hero are the ones that stand out.
Contour vs GoPro General Overview
Both the Contour HD camcorder and the GoPro HD Hero excel at filming close-up high definition action footage, no matter what the condition is.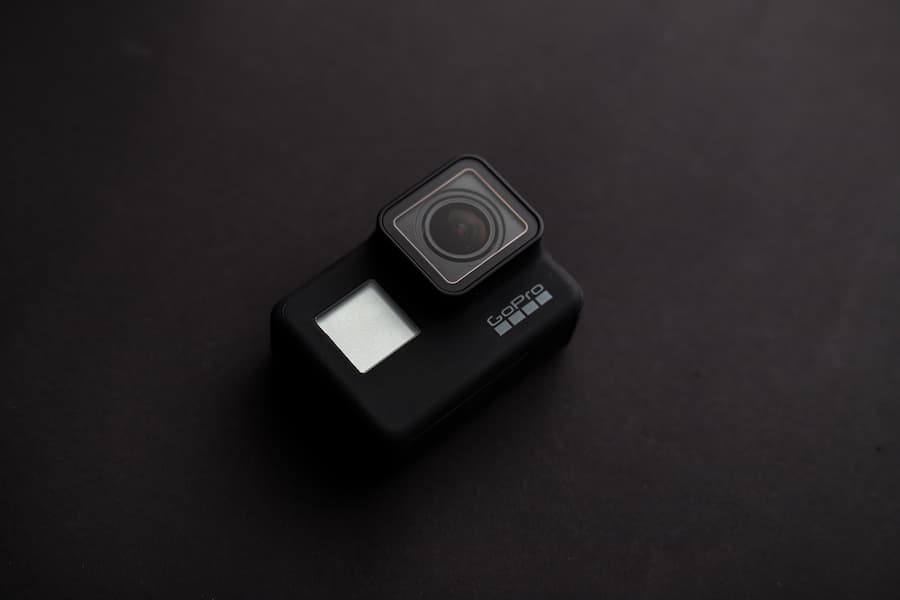 The Contour HD is more on the elegant side built-wise, and its mount is easier to operate. Meanwhile, the GoPro has more flexibility especially when being used outdoors and it has more accessories that you can use to film better including LCD Bacpac and several mounts to enhance your overall experience.
Contour HD
The Contour camcorder produces sharp videos and images. The case is waterproof and it can be used up to 197 feet underwater. It has a sleek and simple design and all you need to do is to flip the switch so you can begin recording.
You can also mount the lens at different angles and you can rotate it 360 degrees.
The Contour also has a GPS built-in, which is a massive advantage for its users who love to travel. It also lets you download several apps to your phone through Bluetooth built-in. The battery life of the Contour lasts 120 minutes or 2 hours.
GoPro
The GoPro camcorder's impressive feature is its built-in Wi-Fi, same feature with Fujifilm X-T3 Digital Camera and Canon PowerShot G7 which is great for pet photography. It allows you to control your GoPro app from your tablet or smartphone so you can view previous videos and you can use its remote controls. GoPro can be worn and mounted on any gear and it can be used up to 197 feet underwater.
GoPro's locking mechanism is secure and even though it does not have a microphone jack, you can purchase a mic adapter cable so you can use the audio. It can capture ultra-wide videos in HD and high quality 12MP images at 30 frames per second or 30fps.
Contour vs GoPro
In the past few years, the debate between GoPro and Contour has gone from a simmer to a boiling point. If you are thinking of investing in a camcorder, you are probably interested in getting either of the two.
When Contour was first introduced to the market, it was said that it defeated GoPro and had taken over its dominance in the camcorder industry. However, is it true or was it all just a hype? To help you decide which one to get, we've listed their similarities and their notable differences so you can judge it for yourself.
Similarities
The Contour and GoPro may be going head to head on the market and they may be compared by consumers all the time. However, there are certain features that the two popular camcorders share.
Check out the built-in abilities that you can find on both of these incredible camcorders.
Underwater Capability
Both the Contour and GoPro camcorders are considered action cameras, which is why it makes sense that both of them can be used underwater so you can film your swimming and diving adventures.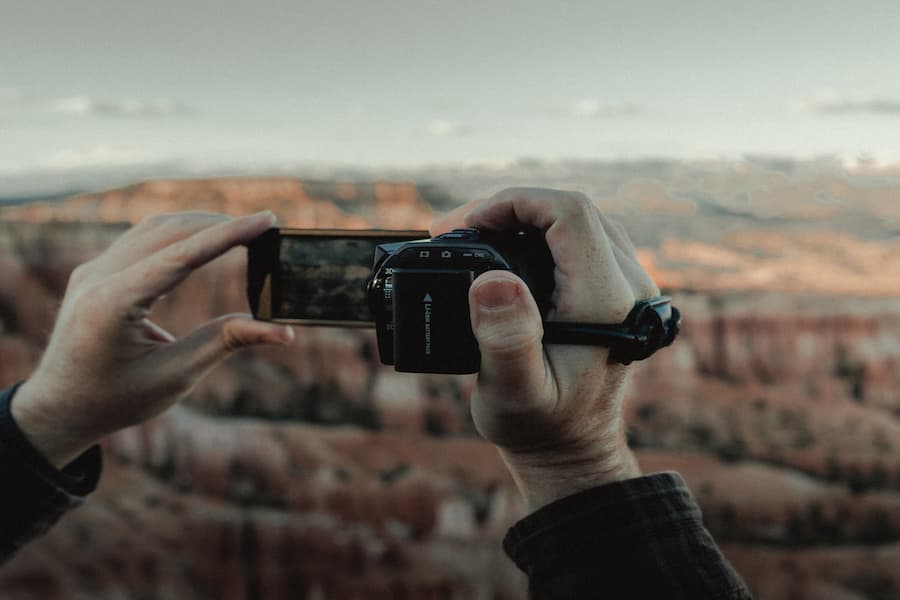 The Contour and GoPro camcorders can work up to 197 feet underwater, so you won't miss any incredible moment.
Connectivity
The Contour and GoPro have built-in WiFi capability. Both of them allow you to transfer your files from the camcorder to another device like your computer, tablet, or your smartphone.
The WiFi feature lets you connect to your other devices without having to use a cord. This is an incredibly useful feature especially for those who do not have the time to transfer files manually.
Differences
Since the Contour and GoPro are considered rivals, users often point out the features that you can find in Contour that you can't find in GoPro.
Check out the features that make one camcorder different from the other.
Weight
The GoPro camcorder is known to be 25% lighter and 30% smaller compared to Contour. The GoPro camcorder weighs 3 pounds while the Contour weighs 5 pounds.
Since the Contour is on the heavier side, it is not ideal for extreme sports as it can fall off your helmet. Also, the mount of the Contour camcorder is not as strong and stable as that of the GoPro camera, which is why it is not recommended to use it if you are into extreme activities like biking, running, skateboarding and more.
Low Light Performance
The GoPro camcorder is known to work really well in low lit areas. Due to its wide aperture, it can get more light in and the subject and its surrounding areas are visible even if you film at night.
The Contour, on the other hand, does not produce clear videos and images when used in poorly lit conditions.
Major Distinguishing Factor
The major distinguishing factor between Contour and GoPro is its ability to shoot in low light conditions. The GoPro camcorder is more flexible and is known to be useful in any situation because it is built to capture every moment even if there is little to no light. This is the camcorder used by vloggers at night.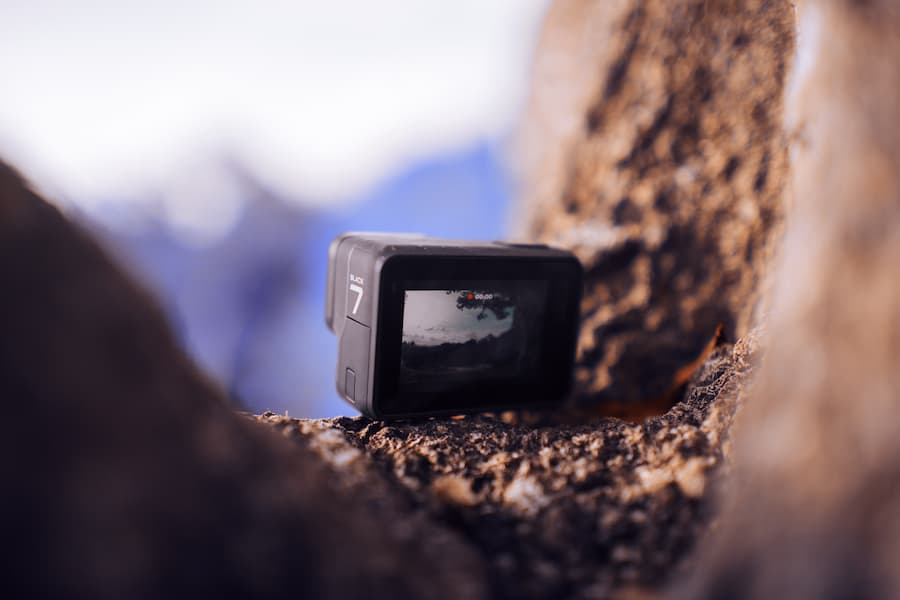 Meanwhile, even though Contour delivers high quality images and high definition videos, filming in low lit areas can be a struggle.
When to Use Contour
With its built-in GPS feature and ability to film underwater, you can use the Contour camcorder on the following activities:
Diving
Swimming
Travel
Hiking
When to Use GoPro
GoPro has incredible features and a strong build. It also has a strong mount that secures every shot no matter how extreme the adventure is. You can use GoPro for the following:
Final Verdict
Both GoPro and Contour camcorders are waterproof, durable, wearable, and have a set of incredible abilities and specs. Although GoPro has more features, has better picture quality, and has incredible audio, Contour is user-friendly and it has a longer battery life.
The final decision on which one to get will always depend on the features and specs that you want your camcorder to have. It is better to try both of them before purchasing.