INFPhoto.com is operated by a collection of professional photographers and photo influencers.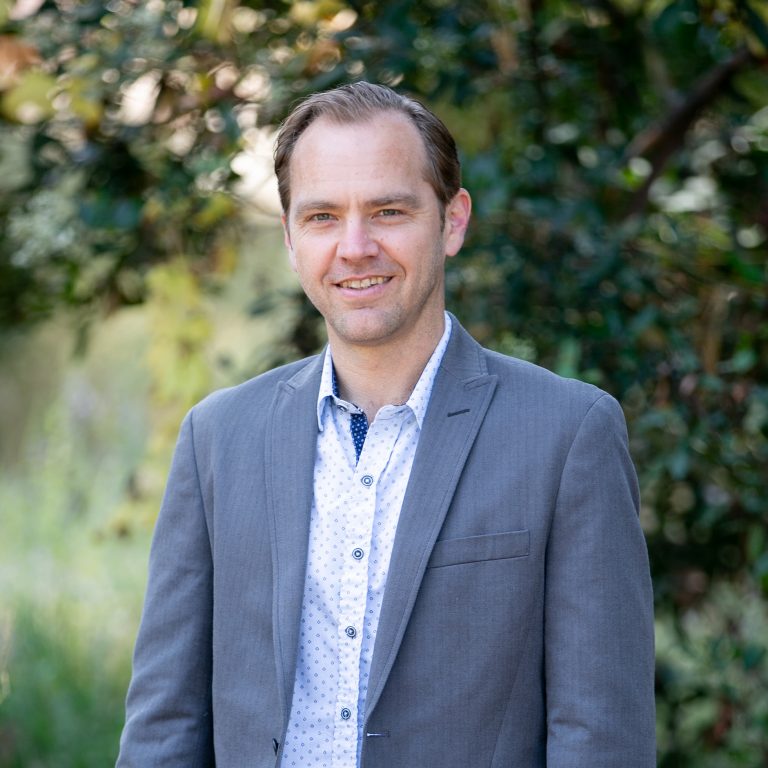 Jared Bauman has spent more than twenty years in the professional photography profession. He founded Bauman Photographers in 2001, which is a wedding and commercial photography studio in San Diego, California. The company has been in business for 20 years in 2021, and has a stellar reputation in the community.
In 2007, Jared co-founded ShootDotEdit, the premium post production company for professional wedding photographers worldwide. The company has edited millions of images for photographers around the world.
Jared has spoken and presented at the Wedding and Portrait Photographers International Conference 9 years in a row. He has also given several multi-day courses on Creative Live, in addition to two national speaking tours.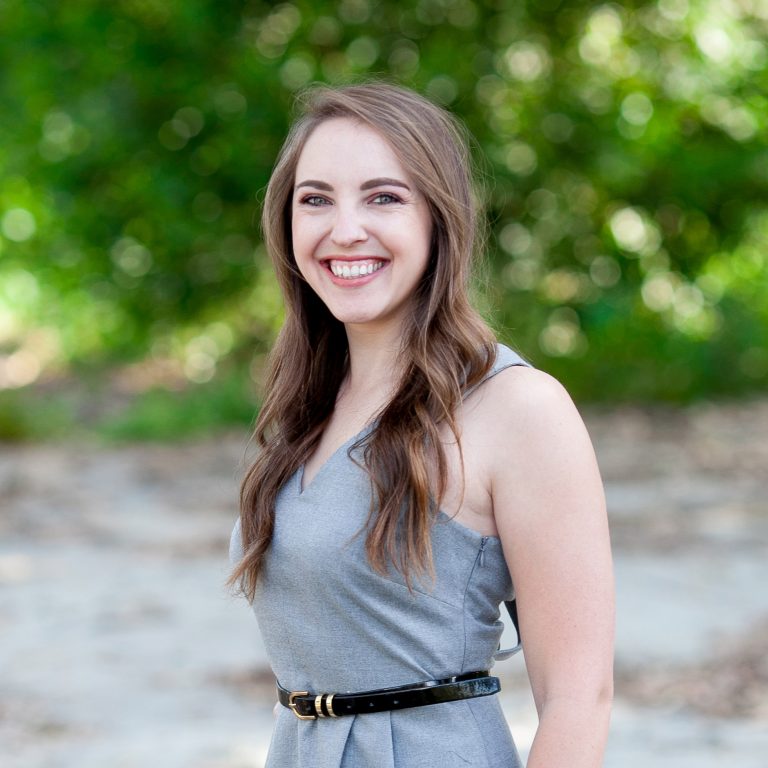 Kaitlin Cooper is an active professional wedding and portrait photographer in San Diego, California at Kaitlin Cooper Photography.
She is also a contributor to many large publications, including Bridal Guide, Bustle, Pixpa, With Joy, and Hello Giggles.